So yeah… remember this?
That's gone. (Arguably, it was never there with this mob).
After weeks of focusing solely on themselves and their own careers – the Liberal-National Coalition has forced upon us a new Prime Minister in Scott Morrison.
The "New Generation"  they're calling it … which is weird because they've pretty much just shuffled the deckchairs on the Titanic and given people new titles.
Let's get to know some of the old-new faces and their track record in ensuring Australians have a job they can count on.
Scott Morrison – Prime Minister
In 2015 the then-Treasurer Morrison said inequality had "actually got better".
While handing down the 2016-17 Budget, Morrison created the PaTH program. This program paid jobseekers just $4/hour to work for private enterprises with no promise of a job at the end of it.
It's estimated this program would cost 120,000 real jobs for young jobseekers.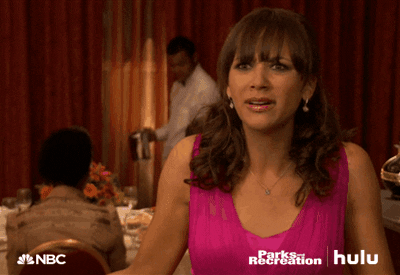 In resisting a Royal Commission into the banks (which he voted against 26 times), Morrison said calls for a banking Royal Commission were "nothing more than a populist whinge from Bill Shorten".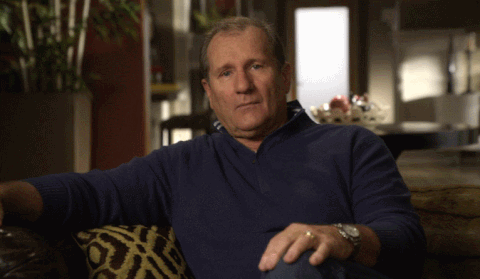 Oh - and he voted 8 TIMES to cut weekend and public holiday rates.
Kelly O'Dwyer – Industrial Relations
Kelly Megan O'Dwyer is the new Industrial Relations Minister. She is a former executive of National Australia Bank. You might have heard of them in the news recently…
Once entering parliament, O'Dwyer soon had the important position of Minister for Revenue and Financial Services, basically in charge of your superannuation.
In that role she repeatedly went on ideological attacks against Industry Super funds on behalf of her big banking mates, aiming to slash the amount of workers' representatives on the boards of these high-performing funds who are solely for the benefit of working people (i.e. not the big banks).
She also aggressively resisted calls for a Royal Commission into the banks, voting against a Commission on many occasions.
So yeah – that's the judgement and values she'll be bringing into the Industrial Relations portfolio.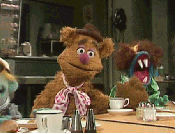 #CashOut
Well, not quite yet.
Michaelia Cash has been shifted to Small Business Minister. Meanwhile, the Australian Federal Police are still investigating her office over leaking details of a police raid on a union office.
AND LOOK WHO'S BACK!!!
Barnaby Joyce – the disgraced former Deputy PM has now been made a "special envoy"... whatever that means.
Tony Abbott – yep. The bloke who promised "no wrecking, no undermining, and no sniping" has been rewarded for exactly that. He's been offered a role within Indigenous Affairs.
The election will be within 6 months. All of the above people have voted to slash penalty rates.
They have all voted against establishing a Royal Commission into the banks.
They have all, at one time or another, aimed to decimate the rights of working people to stand up for a job you can count on.
You'll get to make your choice soon enough.
---